Miscellaneous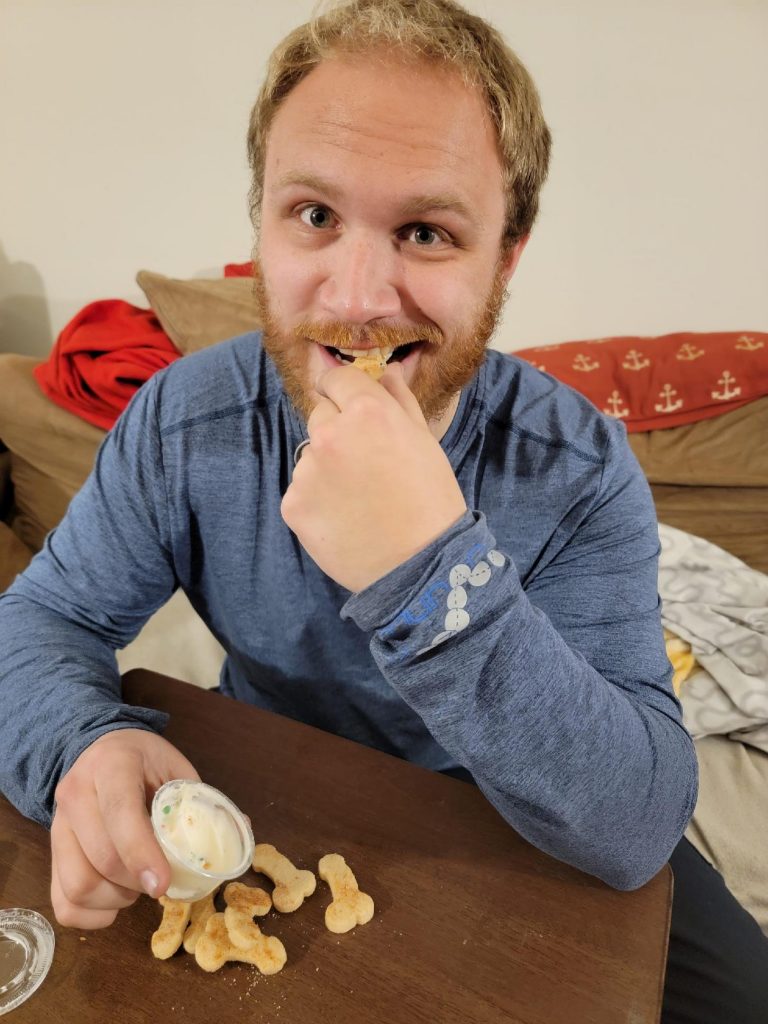 ADULT COLLECTION!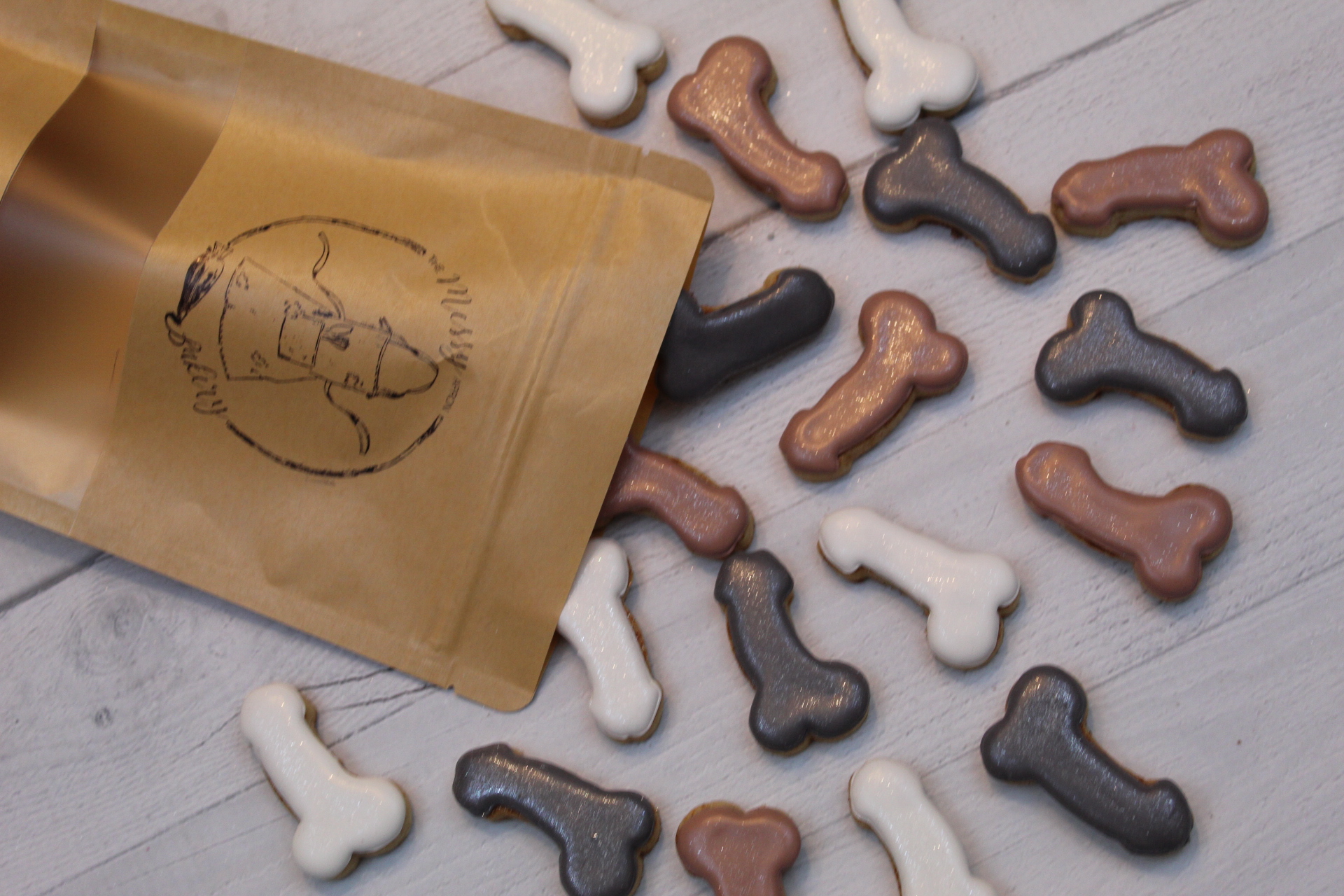 At The Messy Apron, we love to have fun! That's why I created our adult line of cookies: Dick-
a-roos and bags of dicks! These goodies allow you to playfully tell your friends to "eat a
bag of dicks" and even come with a 2oz. cup of rainbow chip icing for dipping. This adult take
on the childhood treat we all know and love will leave everyone laughing (we see you,
bachelorette parties) and reaching for the next dick in the bag.
Even guys enjoy them! (picture posted with permission)