Favorite Kitchen Tools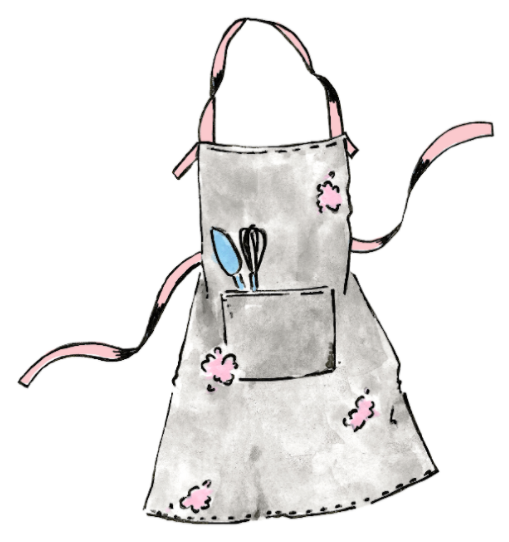 Favorite Kitchen Tools
Hi everyone!
I thought I'd hop on and give you guys a quick run down on some of my favorite kitchen tools. All of these items are things that I currently use when I bake or cook and absolutely love! I'll be sure to post a few of these every month so you can continue to get an idea of what my favorite items are.
I LOVE my Kitchenaid Mixers! I actually have two – a 5qt tilt head and a 6qt professional series bowl lift. I mostly use my 6qt one because I do a lot of double batches of dough. You can also use a Kitchenaid hand mixer for most recipes if you don't have the space or money for a stand mixer (but definitely throw it on any registries you may have if you're getting married, having a housewarming or having a baby)!
Silicone spatulas are my best friend. I use the mini ones for mixing icing or getting the remaining ingredients out of a bowl/jar and the larger ones to scrape my mixer bowl or mix dough by hand. I couldn't recommend them enough to have as a staple in your kitchen.
Hate using parchment paper all the time? These silicone mats help eliminate that waste. I have probably 6 or 8 of these in my kitchen! I use them to bake cookies, make chicken, make biscuits…so many different things! And they're so easy to clean! You can wipe them down quickly in the sink or throw them in the dishwasher propped up between some dishes.
This rolling pin has been a huge help to me in getting all of my sugar cookies the same thickness. It has guides on the sides that help you keep your dough all the same thickness to ensure a nice even bake.
Check back next month for a few more of my favorite kitchen tools!
Disclaimer: I receive a small commission from the above links.